get connected
Reach Your Full Potential
Hit Goals • Engage Employees • Increase Morale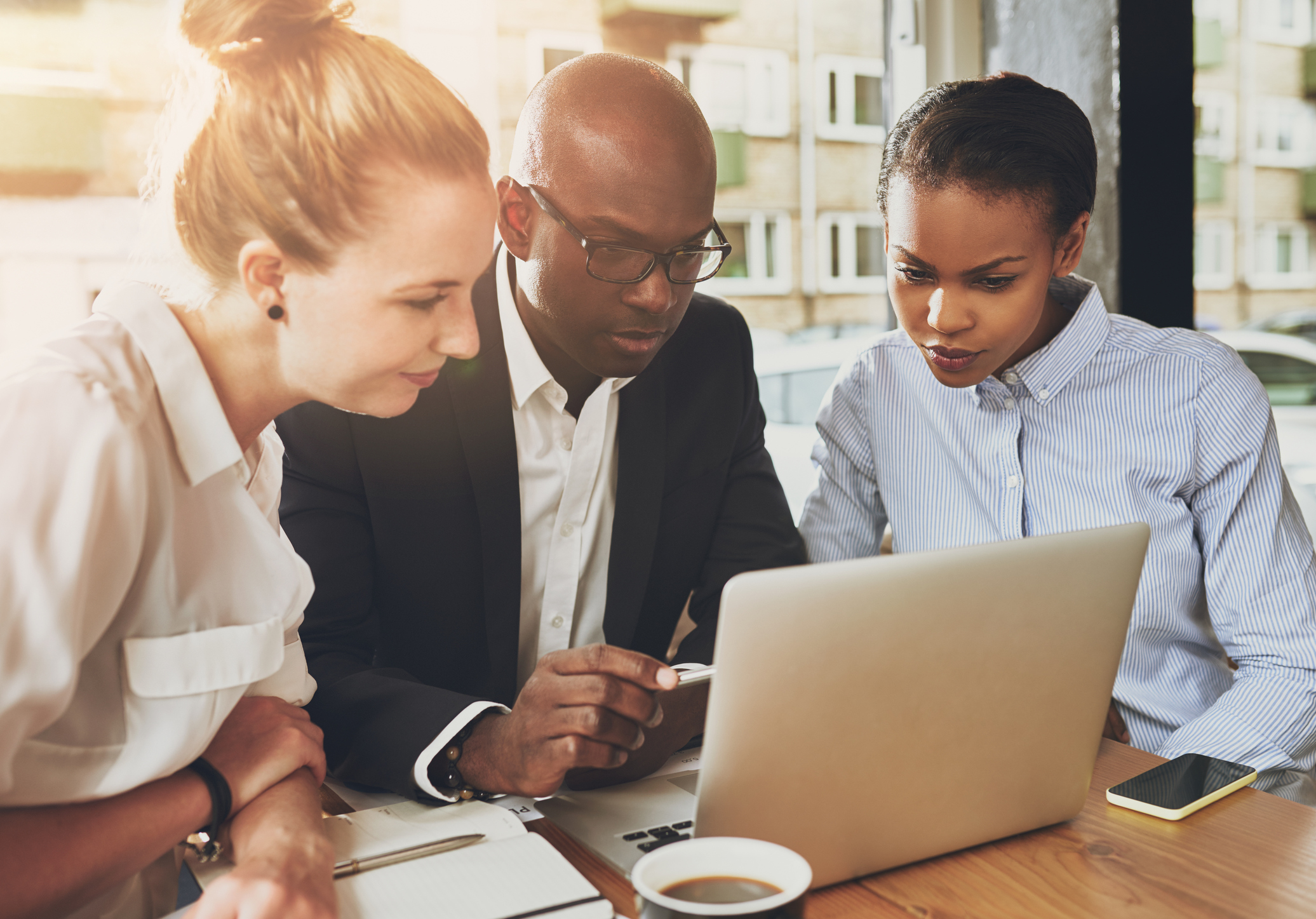 Quest2 Consulting can help your leaders reach their full potential, help you deepen connections, and help you continue driving engagement and revenue forward. With Quest2 in your corner, you'll be able to connect the dots between what is and what could be. Our development solutions generate real results:

Transparency with enhanced communications.
Engagement with increased employee involvement.
Collaboration with improved synergies between departments.
Responsiveness with better retention and sharing of institutional knowledge.
Energy with increased sales reps activities and sales.
Success with heightened moral and low turnover.
Finally, a training solution that yields impactful, relevant, and powerful results
Improve Performance
Quest2 helps customers identify and resolve disconnects throughout their organizations. Our experience shows disconnects are impediments to success, they slow progress, damage relationships, and adversely impact communication. Quest2 helps clients thrive by identifying, minimizing, and closing disconnects at all levels of their organizations.
Build Competencies
We believe the key to a stronger, more profitable organization is its people. We help clients unlock their potential, identify their hidden talent and use it to make what could be a reality by merging business planning and organizational strategy together with individual, team, and leadership development to improve performance, drive success, and get results.
Increase collaboration
Culture is everything—it accounts for 20-30% of the differential in corporate performance. Companies with professional development-driven cultures are more employee experience-focused, customer-centric, principled, and winning in the market place. Quest2 Consulting can help you align your values and mission with your employees' experience and daily work.
Develop leaders
Connecting and engaging with people isn't easy and doesn't come natural to everyone. By combining research and science-backed business planning and training workshops with direct, inspiring, and motivational accountability coaching; Quest2 Consulting builds effective leadership behaviors to help leaders, managers, and individuals across your organization engage the people they lead and influence to drive organizational results.
Unleash hidden talent
Hiring, sales, marketing, revenue, operations…most small business owners, entrepreneurs, and leaders are working every possible minute to drive business forward. Taking time out to innovate, ideate, and connect can seem exhausting and overwhelming.
That's why we're here. Quest2 Consulting will promote high levels of collaboration, problem solving, and cooperation throughout your organization starting with your leaders and impacting your entire workforce to help you reach deeper levels of success and performance.
.
Create connections
At Quest2 Consulting, we teach organizations how to influence culture and address problems from a holistic standpoint. Leadership shouldn't be rare or exclusive. We believe each company is an organism—all systems have to function together at the highest level for them to be successful. We help organizations decrease disconnections and increase the competencies, skills, and knowledge across their leadership team so individuals and teams can work better together through hands-on, relevant, and impactful workshops.
Say YES to more success.
Find out what motivates your employees and how you can incorporate the process of leadership development into the fabric of your organization by scheduling a consultation today.